Each year Gallery 3 hosts an exciting calendar of exhibitions with leading national and international artists in attendance. These champagne evenings are fun and relaxed and provide the opportunity for customers to meet their favourite artists.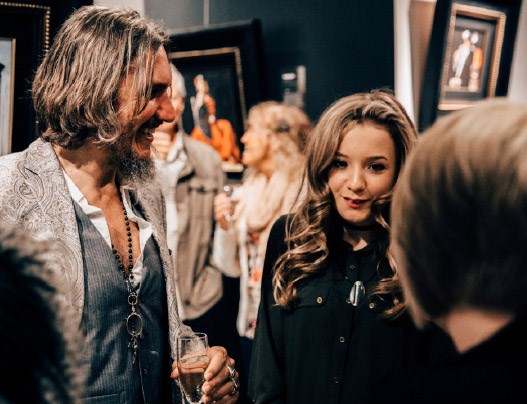 MONDAY 24TH JUNE
Come and Meet Fabian Perez
Gallery 3 Barton Marina
7:00pm - 9:00pm
We are delighted to announce that Fabian will be touring the UK in the spring and summer of 2019 as he showcases his atmospheric new collections of original paintings and limited editions. This offers a tantalising opportunity to glimpse through clos
MORE INFO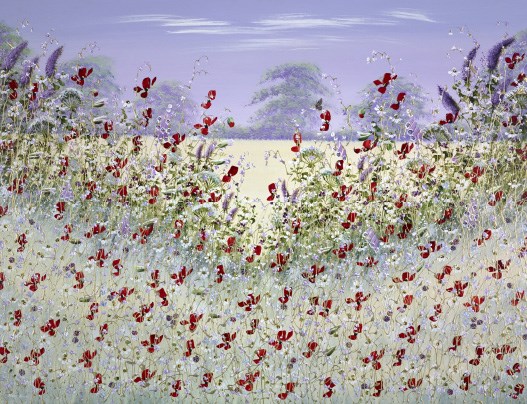 SATURDAY 21ST SEPTEMBER
Come and Meet Mary Shaw
Gallery 3 Barton Marina
1:00pm - 3:00pm
Please join us as we celebrate the beauty of the British countryside. We are delighted to have established landscape artist Mary Shaw in attendance and we will also be featuring works from some of the UK's leading artists.
MORE INFO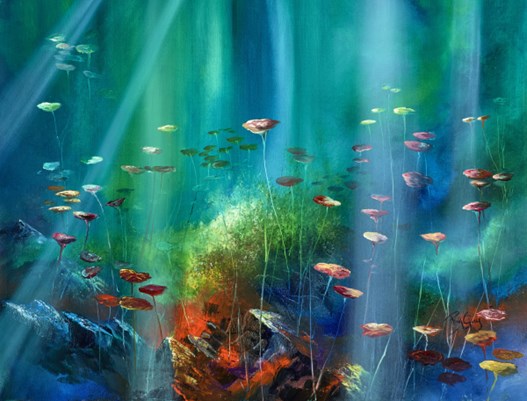 SATURDAY 16TH NOVEMBER
Come and Meet Philip Gray
Gallery 3 Barton Marina
One of the UK's most celebrated contemporary artists, Philip Gray, will be joining us at a select number of galleries this June. Come and meet this remarkable man and hear about his 'extreme painting' experiences at locations including Mount Everes
MORE INFO