Each year Gallery 3 hosts an exciting calendar of exhibitions with leading national and international artists in attendance. These champagne evenings are fun and relaxed and provide the opportunity for customers to meet their favourite artists.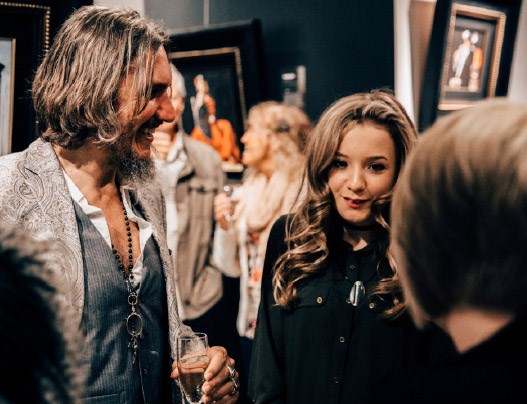 MONDAY 24TH JUNE
Come and Meet Fabian Perez
Gallery 3 Barton Marina
We are delighted to announce that Fabian will be touring the UK this April as he showcases his atmospheric new collections of original paintings and limited editions.
MORE INFO